These are just a few of the bikes you can expect to find for sale at ridiculously low prices at tomorrow's Used Bike Sale!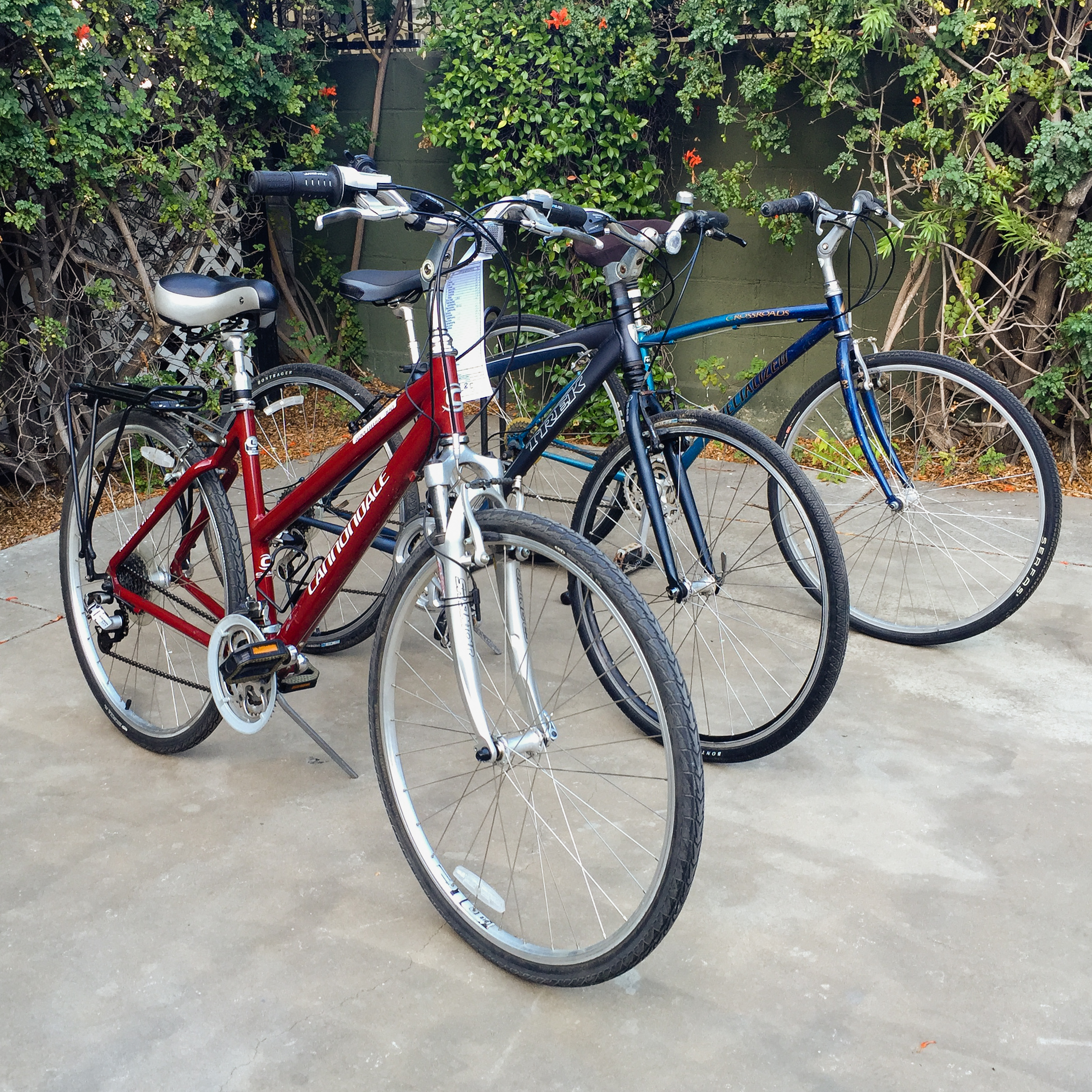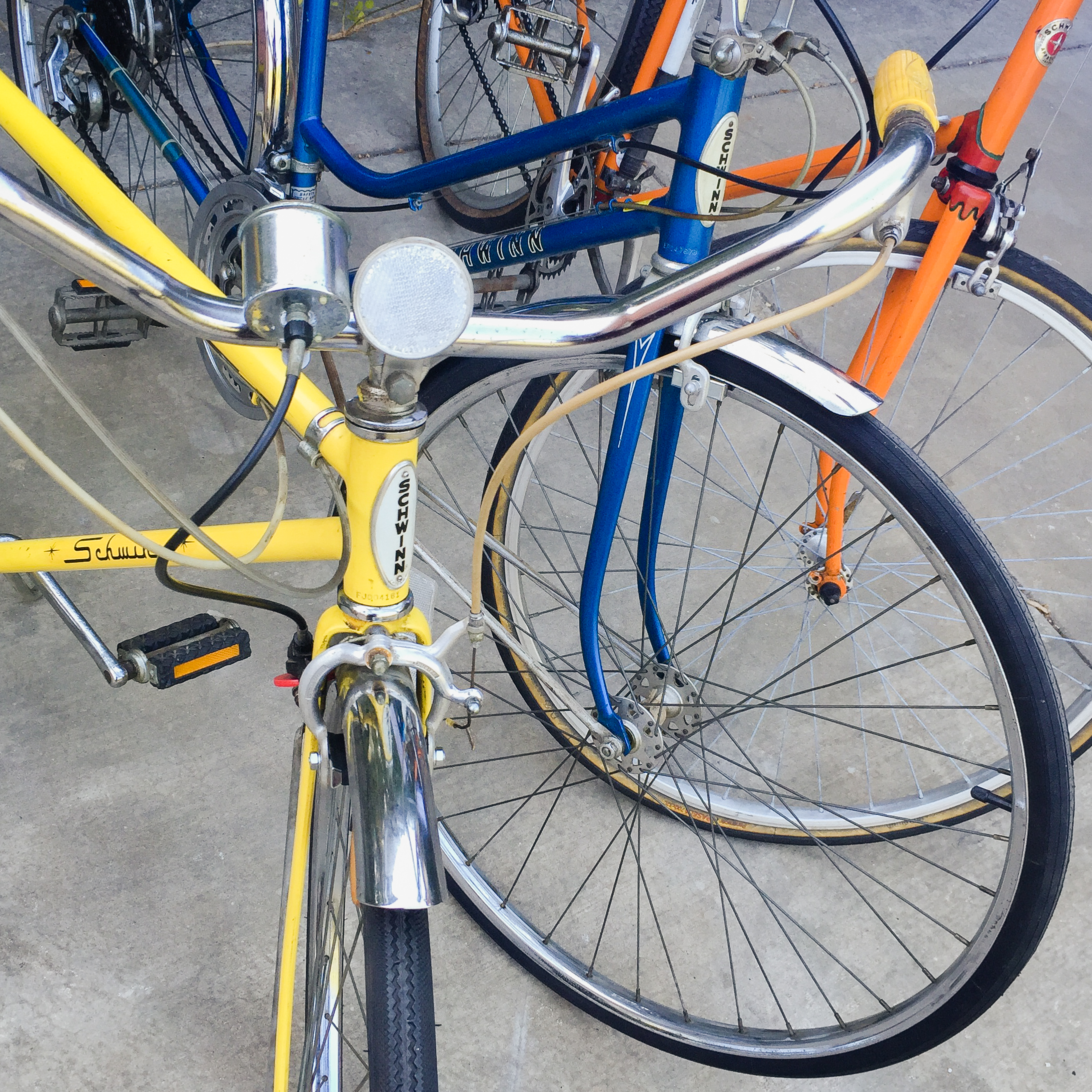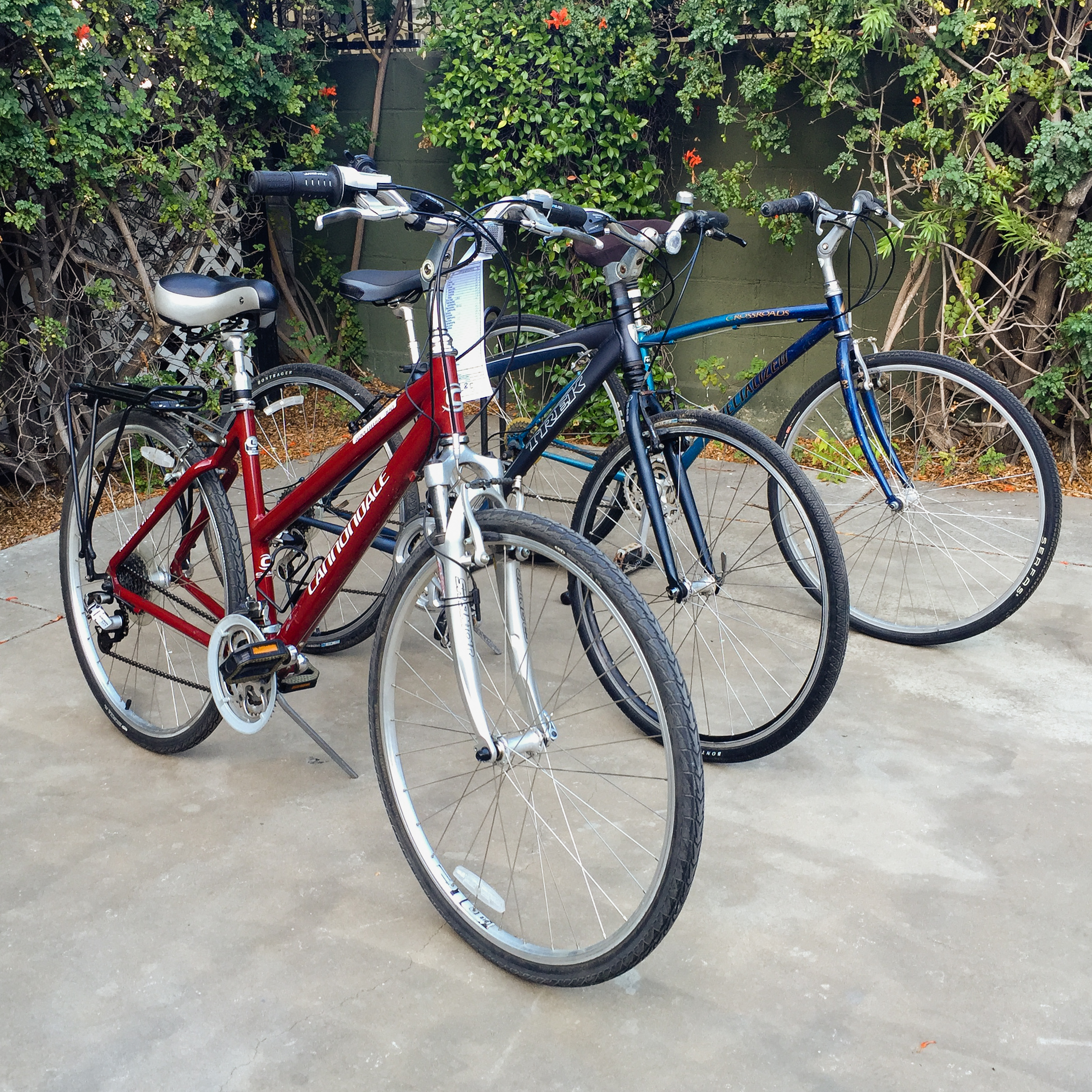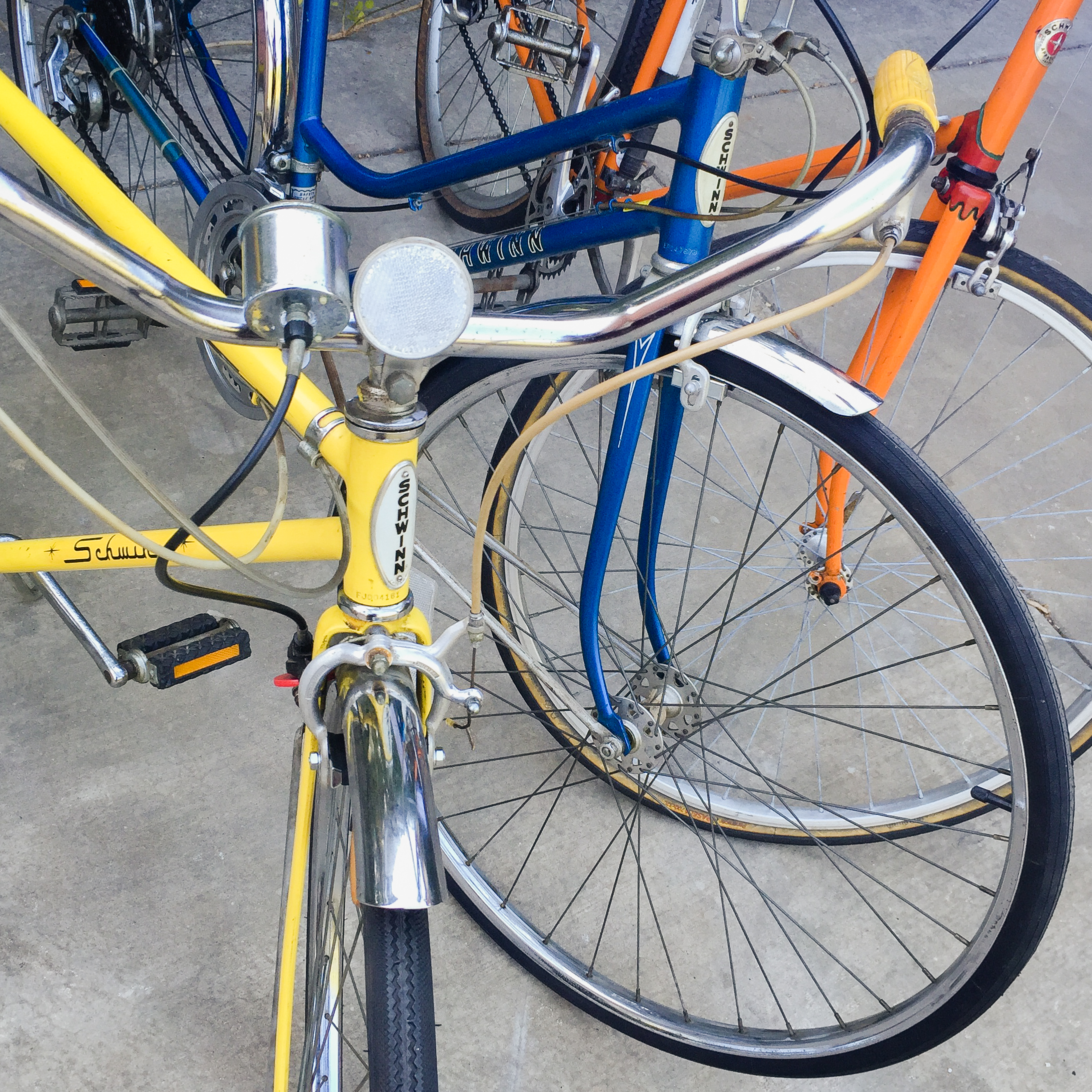 DETAILS
Where: The Bicycle Tree, 811 N. Main St., Santa Ana, CA, on our back patio
Time: Saturday, September 3rd, 8am to 12 noon
Prices: so cheap! Bikes as cheap as $5!